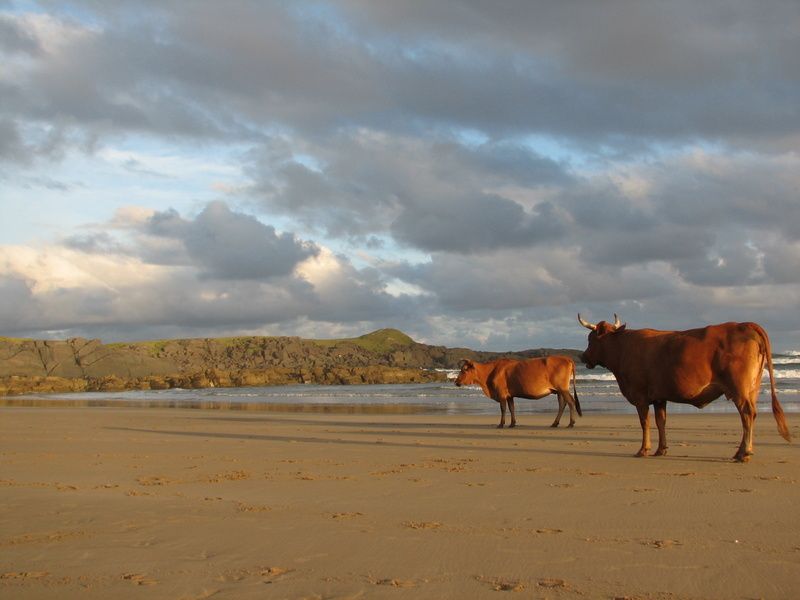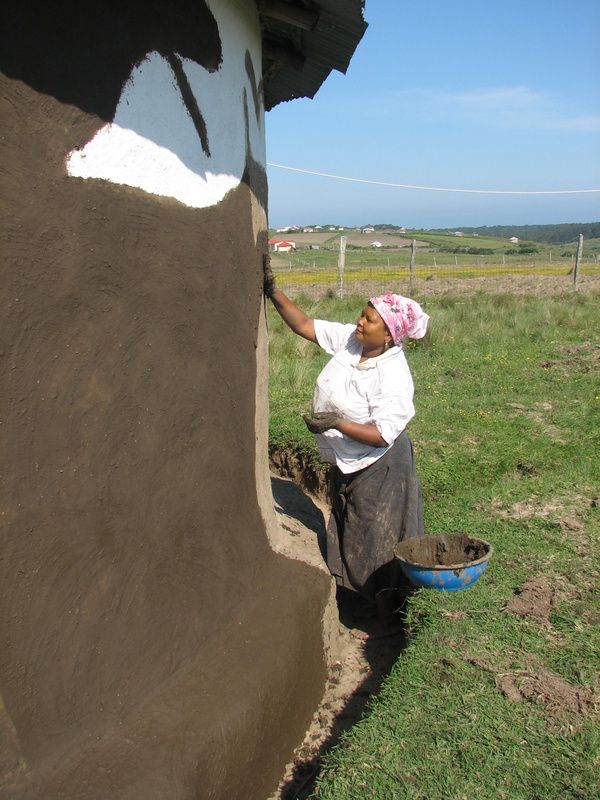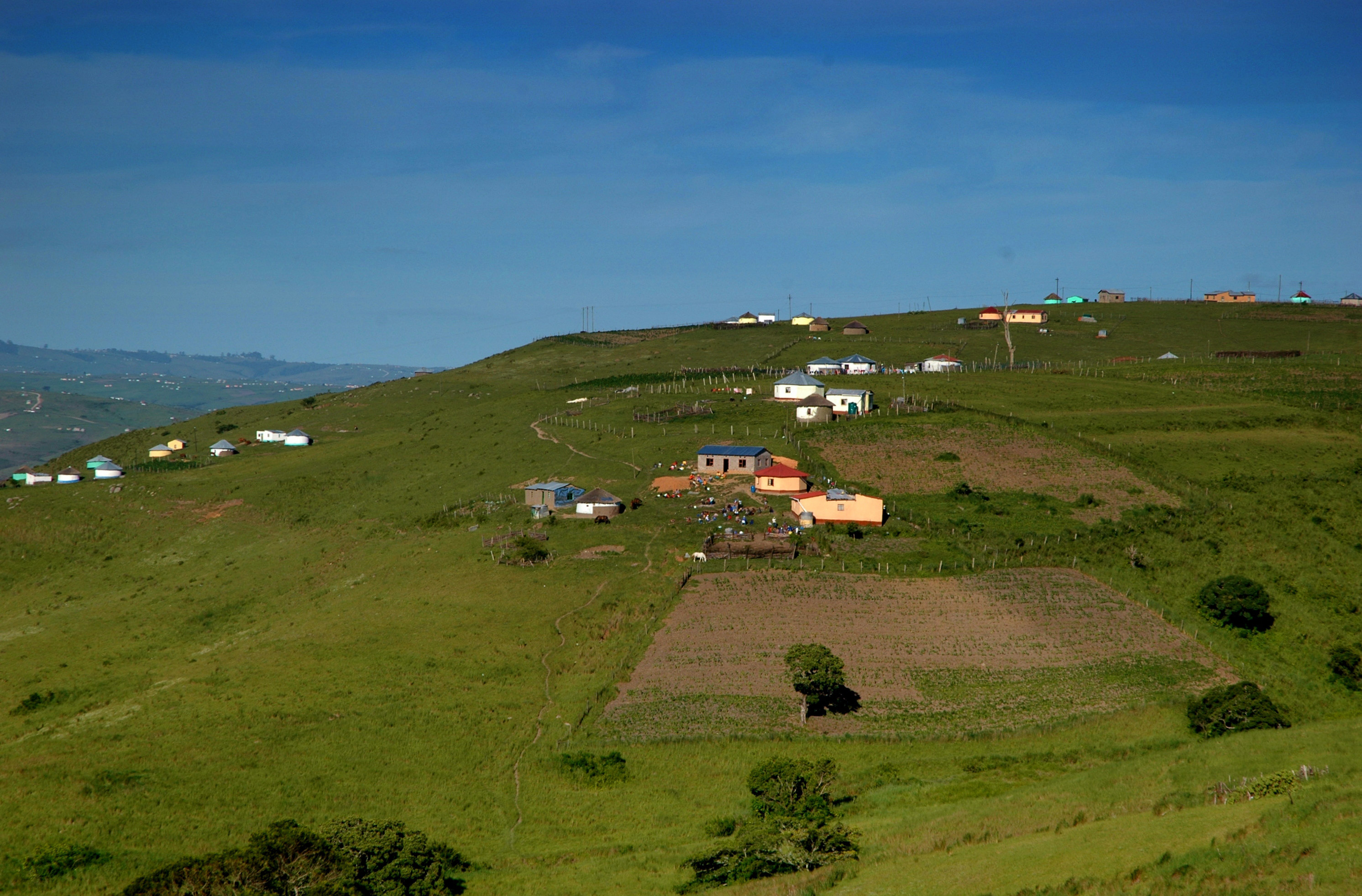 Project lead: Oonsie Biggs, Maria Tengö
Who's involved?: Oonsie Biggs, Maria Tengö, Belinda Reyers, Marja Spierenburg, Thomas Elmqvist, Luthando Dziba, Vanessa Masterson, Maike Hamann
Project description: The research programme on the 'Governance of Ecosystem Services under Scenarios of Change in Southern and Eastern Africa' is a collaboration between the Stockholm Resilience Centre in Sweden, the Council for Scientific and Industrial Research (CSIR) in South Africa, and VU Amsterdam in The Netherlands. It currently consists of two complementary PhD projects that aim to explore social-ecological dynamics in the Eastern Cape Province of South Africa, integrating concepts such as ecosystem services, human well-being, sense of place, transformations and poverty alleviation.
The programme is funded by the Swedish International Development Cooperation Agency (SIDA), and has the following main objectives:
to generate innovative tools to assess and map multiple ecosystem services in data poor situations;
to identify trade-offs and synergies among ecosystem services and human well-being, especially in the context of non-linear ecosystem changes; and
to gain an understanding of potential pathways for transformation towards improved governance of ecosystem services, including the escape and avoidance of social-ecological poverty traps.
Two complementary PhD projects were initiated in 2011 to address these objectives, focusing on the Eastern Cape Province of South Africa as their study area. This is a region of exceptionally rich biodiversity and cultural heritage. But the province also exhibits high levels of poverty and inequality, and has been experiencing rapid social-ecological changes since the advent of democracy in 1994.
The first PhD project is set at the regional scale, mapping and analysing the patterns of interactions between ecosystem services and human well-being across the Eastern Cape. Of particular interest are non-linear changes in the provision of ecosystem services within the study area, and the effects of such 'regime shifts' on human well-being. Drawing on publicly available data, the analyses are performed using GIS and a social-ecological systems approach. The second PhD is set at the village level, and investigates the role of culture in mediating the generation and appreciation of ecosystem services in the context of circular urban labour migration. It is also concerned with the importance of human-nature interactions for both coping with and adapting to change (resilience) and developing into the future (transformation). Participatory photography, focus groups and interviews are the methods employed to explore a 'sense of place' in urban and rural contexts, as well as the implications of sense of place for social-ecological dynamics.
More information:
Report of a scenario planning workshop held in the Eastern Cape as part of this project:
Social-Ecological Scenarios for the Eastern Cape 2012-2050
Informal background report on the Eastern Cape, prepared ahead of the scenario planning workshop:
Introducing the Eastern Cape: A quick guide to its history, diversity and future challenges