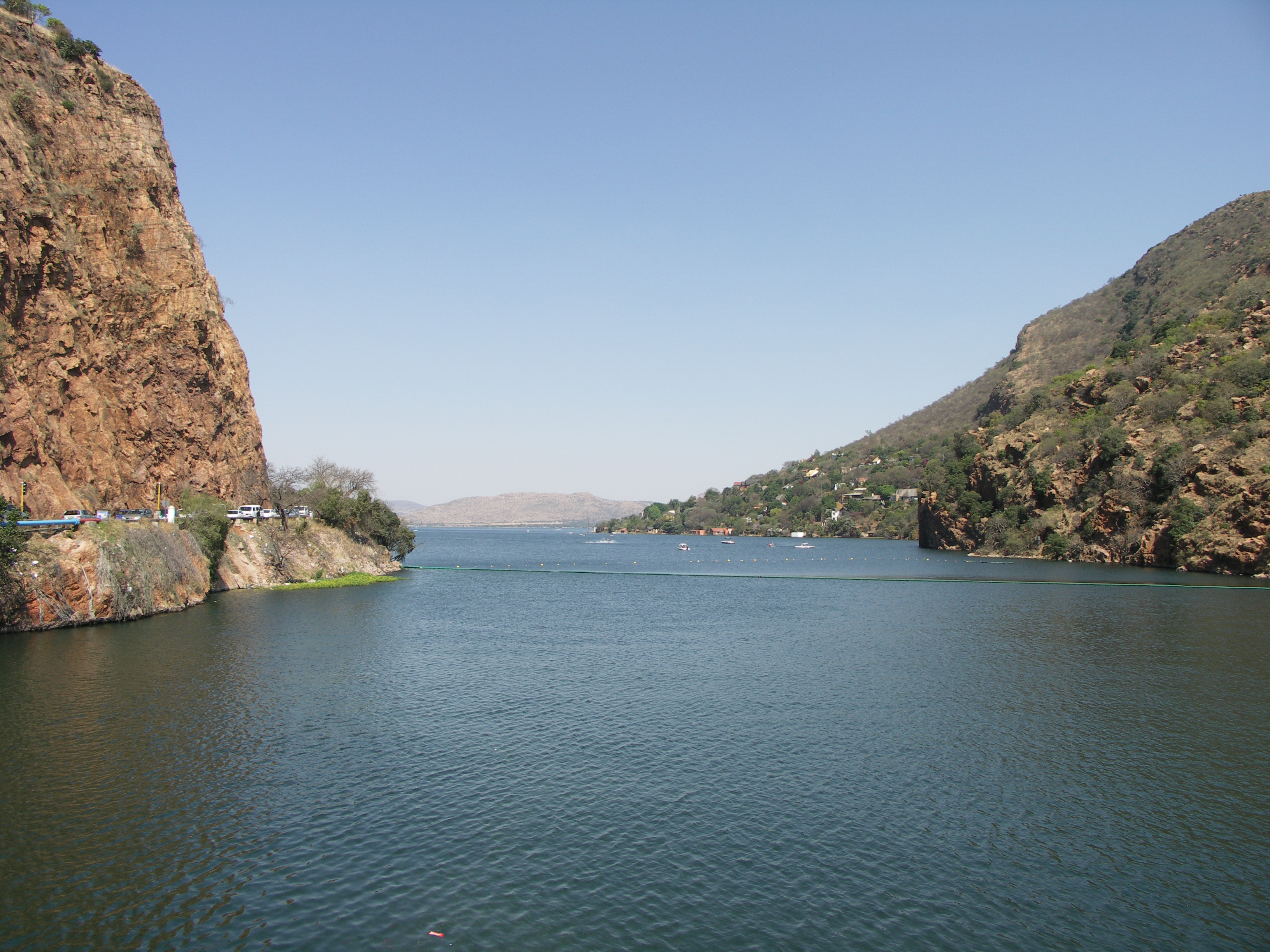 Project lead: Tally Palmer, RhodesUniversity, Unilever Centre for Environmental Water Quality, Institute for Water Research
Who's involved: Unilever Centre for Environmental Water Quality , Institute for Water Research, Rhodes University; University of Witwatersrand, Centre for Water in the Environment; Association for Water and Rural Development (AWARD); Cripsis Environment; ARC: Animal Production; Dundalk Institute of Technology, Department Centre for Freshwater and Environmental Studies (CFES); Human Sciences Research Council (HSRC); Council for Scientific and Industrial Research; Delft University of Technology; Khulumani Support Group.
Project description: The "New Paradigm" project is a collaborative research programme of the above organisations which recognises and takes account of the inherent complexity of water related systems. This work is underpinned by the key concepts of complex socio-ecological systems (SES), trans-disciplinarity, resilience and strategic adaptive management. The project will be organised through research teams, case studies, specific eutrophication, microbial pollution, and resource protection focus areas, an integrated community-based response process, and a process of testing principles derived from project case studies in additional regions. Bio-physical and institutional scale will be an explicit organising criterion. The New Paradigm thinking and practice will be considered in the context of the research and knowledge value chain, and the progress towards both economic and public good outcomes.
Case studies at Makana municipality, as well as the Olifants and Crocodile rivers provide three focal areas where greater depth, and the experience of new paradigm practice will be scaled up from prior research. Research impacts will take place at a number of different levels:
i) Society: The project would aim for measurable changes in trajectory of SES condition. At project inception an understanding the new paradigm will be explored, as well as developing monitoring mechanisms. Certainly scale would be important, ranging from local, to regional, to national and even trans-boundary scales; with matching governance practice and management systems. The process of the project would build social capital and build the resilience of the SES involved .
ii) Economy: There are real opportunities for action research to catalyse local economic development as stakeholder participants gain confidence in their own knowledge and have opportunities to gain new knowledge, such as in the development of small business dealing with water service delivery. Industry and agriculture would benefit through addressing expressed problems with source water quality and management of environmental commitments.
iii) Health: There is a direct connection between water service provision and -both in terms of water treatment and waste water treatment. Improved practice would have positive impacts on human health. The microbial pollution has the potential to impact significantly in this arena. A risk to human health that will also receive attention is the risk associated with contaminated irrigation water.
iv) Environment: The case focus of water resource protection is directly connected with environment, and with the capacity of the environment to continue to provide ecosystem goods and services. Links will be made to the South African Programme for Ecosystem Services (being co-developed at the University of Stellenbosch and the CSIR) with all the project team members involved in the development of the programme.
More information:
https://www.ru.ac.za/static/institutes/iwr/