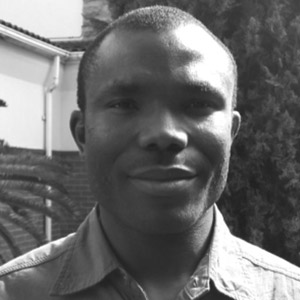 Oghenekaro Nelson Odume
Rhodes University
I have my core training in Water Resource Science with special focus on aquatic ecology and ecotoxicology, including pollution studies and biodiversity, environmental water quality, aquatic ecosystem services and people livelihoods. I have develop novel ecologically-based approaches for managing industrial-sewage effluent in relation to water resource protection and use. My research contributes to policies aimed at balancing the use of water resources and their use.
WORKING GROUPS
Place working groups link here.
ASSOCIATED PROJECTS
Place working groups link here.