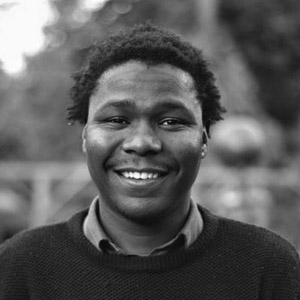 Odirilwe Selomane
CSIR
I am interested in human well-being and more particularly how it relates to the natural environment. My current research project aims to understand particular aspects of how the ecosystem services contributes to human well-being and focuses specifically on improving the measurements. The project explores the potential to use existing datasets to strengthen human wellbeing and ecosystem services connection; investigate the role of disaggregation in improving our understanding of the consequences of change of ecosystem services on human wellbeing; and contribute to the development of ecosystem services indicators for human well-being.
WORKING GROUPS
Place working groups link here.
ASSOCIATED PROJECTS
Place working groups link here.