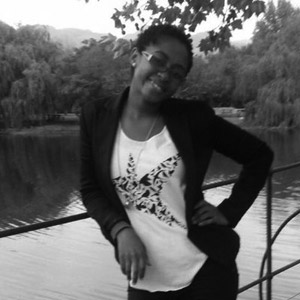 Linda Luvuno
Stellenbosch University
My research interests are around large, abrupt, long-lasting changes in the structure and function of social-ecological systems (regime shifts); what drives the changes, their effect on ecosystem services and ultimately how systems contribute to human welfare. I am also interested the application of landscape ecology to conservation and the sustainable management of natural resources.
WORKING GROUPS
Place working groups link here.
ASSOCIATED PROJECTS
Place working groups link here.