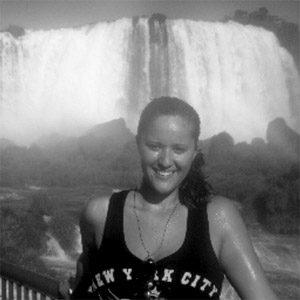 Laura Pereira
University of Cape Town
I'm interested in bringing a socio-ecological systems framing to questions of inclusive innovation in the food system. My work involves looking at ethical pathways for incorporating orphan (neglected and underutilised) crop species and their associated farming practices into the more formalised food value chain in order to meet food security and sustainability objectives, including climate change adaptation.
WORKING GROUPS
Place working groups link here.
ASSOCIATED PROJECTS
Place working groups link here.