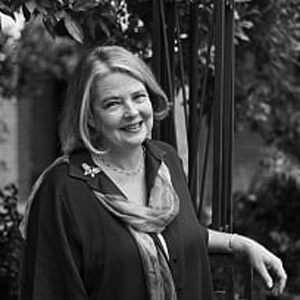 Carolyn (Tally) Palmer
Unilever Centre for Environmental Water Quality, Institute for Water Research, Rhodes University
My bio-physical research has focused within the stressor-response domain where I contributed to the use of increased "environmental realism" in experimental ecotoxicology, particularly in regard to salt as a toxicant and salinisation as a stressor exacerbated by climate change. I developed and applied the use of artificial stream systems, riverine test organisms, river water as the test system and longer term exposures in the development of appropriate water quality guidelines. I worked in the domain of integration and implementation, where I investigated approaches and methods through which research is effectively applied and contributes to on-the–ground improvements to environmental health. This is the concept of 'balancing resource protection and use'.
WORKING GROUPS
Place working groups link here.
ASSOCIATED PROJECTS
Place working groups link here.