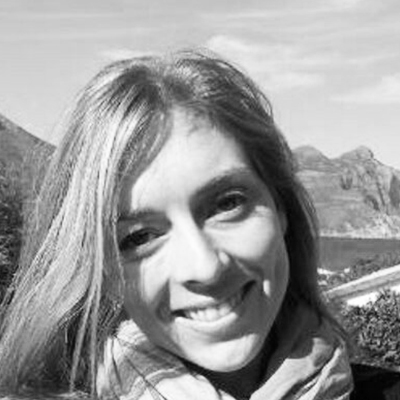 Alta De Vos
Rhodes University
My current research centres around two aims: (1) developing a baseline understanding of our protected area network, their governance, spatial distribution and contribution to South Africa's basic developmental and biodiversity goals and, narrowly related to that, (2) understanding the social-ecological drivers of change in relation to protected area management, tenure and legislation. I am also interested in understanding ecosystem service "delivery and provision", trade-offs and assessment in a protected area context.
WORKING GROUPS
Place working groups link here.
ASSOCIATED PROJECTS
Place working groups link here.